Kelli Van Harn was upset that her fiance wouldn't be able to have his bachelor party before their wedding so she decided to throw him a party in their apartment.
She made it a Vegas-themed party with slot machines, roulette table, pizza, alcohol and cards.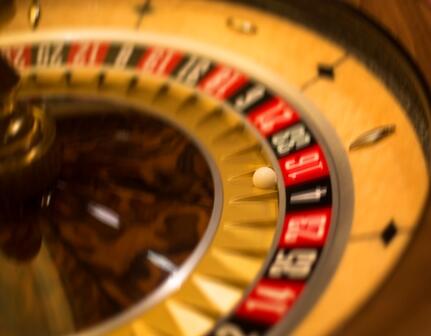 Getty Images
Not to be outdone, her fiance, Omar Brown organized a bachelorette party for Kelli and since her friends couldn't attend, he dressed in women's clothing and hosted her party.
The two shared their parties on Tik Tok and the videos went viral.
Kelli and Omar said that they hoped that the videos would help people smile.