The superintendent of Muscogee County Schools has announced his plan for the 2020-2021 school year to the school board.
Last night David Lewis presented a plan for the school year by video conference.
Lewis' plan will allow parents to decide if their children will return to in-person school or begin the new school year utilizing remote learning from home.
If students return to the classroom, they will be required to wear face masks to lower the risk of spreading COVID-19.
Social distances practices will also be observed as much as possible.
Employees of the district with concerns about returning to the classroom will also be given options.
Because the school district will be allocating staff based on the decisions of parents, guardians and employees, the choice to return to school or learn from home will be locked in for the first nine week grading period. Extenuating circumstances will be accommodated on a case by case basis. Parents and Staff will be allowed to reevaluate after the grading period.
Once the plans are finalized, a form would be sent to parents, guardians and employees to allow them to choose their intentions for the first nine weeks.
Lewis also informed the board that the plan may still change based on changes in the coronavirus outbreak.
The first day of school for Muscogee County is August 10.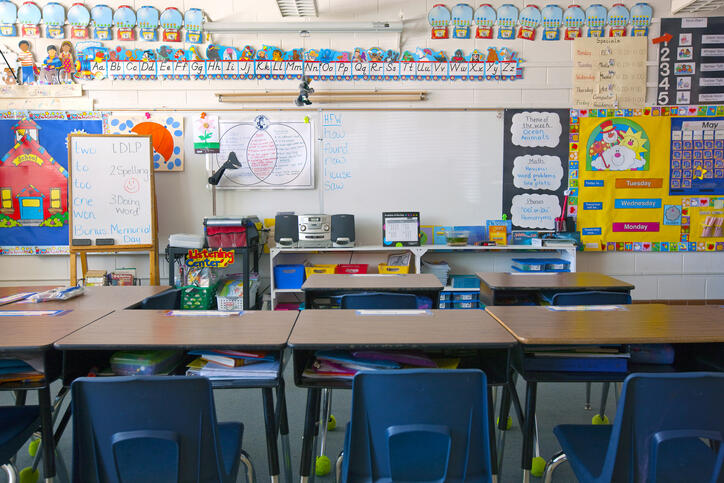 GETTY IMAGES