2020 has been devastating to movie theaters... and we are all hoping that they can bounce back.
Tenet's release date has been pushed back multiple times and the Christopher Nolan time travel movie promises to be just what the doctor ordered once movies are back in the big screen.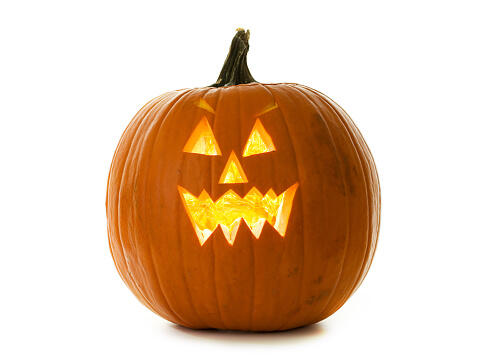 GETTY
As more movies look to their 2021 calendars for release dates, next Halloween looks promising as Michael Myers returns in Halloween Kills. Here's our first look.